Sometimes, no matter how hard you try to keep your pets safe and secure when you are at home, walking in the neighborhood, or playing at the dog park, your furry friend might still be able to escape and run away.
Whether by climbing over the fence, slipping through a small opening, or pulling their leashes so hard, their desire to explore what's beyond your backyard or the next blocks over is so strong that they will find a way to get away.
One moment they are there, comfortably lounging under the sun or playfully chasing other dogs. You check your phone for a second, and they are nowhere in sight.
What can you do to quickly locate them? Is there a tool that can help identify them and get them back to you in one piece?
Pet ID tags such as dog tags are your furry friend's quickest ticket back home. If people find them wandering around and see that they are wearing one, they can contact you and reunite you with your pet as soon as possible.
What should you put on cat or dog ID tags?
Pet ID tags are small, usually the size of a quarter. Because of the limited space, they should contain only the most important information, such as:
Your pet's name
Your home address
Your contact details, such as phone number, e-mail, or chat ID
You can also state if your pet is microchipped or has any medical conditions, or you can include a short personal message on the back side of the tag such as "I am friendly" or "I am allowed outside," to help people know how to handle your pet.
What are the benefits of cat and dog tags for pets?
There are many good reasons why you should get your pets ID tags. Whether you are a first-time puppy owner or have several years of experience in being a cat parent, you can avail of some key benefits from cat and dog ID tags, such as:
They are affordable – You do not need a lot of money to get your pets some nice and cute ID tags to wear. On the internet, you can find many that cost under 10 dollars and even some that are only a couple of dollars.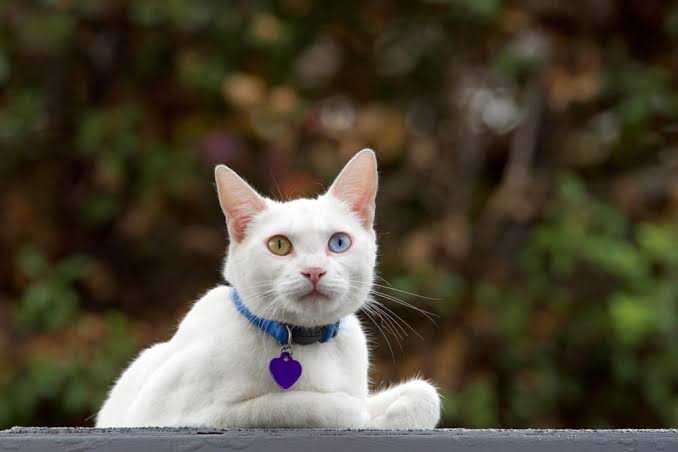 They can be customized and personalized – Made using stainless steel, plastic, rubber, aluminum, or other materials, pet ID tags can be custom-made according to your preferences. You can choose your desired shape, style, design, colors, font style, font size, and so on.
They are easy and convenient to use – There is no need for special types of tools and equipment to get your pets to wear their ID tags. You just need to attach them to their collars and you are all good. Also, because these tags are small and lightweight, they do not cause discomfort or pain. They also allow for quick and easy access to bystanders who find your pet if it gets lost.
Because of these essential benefits of cat and dog tags for pets, you should not wait any longer to get one for your furry best friend. For their safety and security, start looking and designing the perfect one for them now.